Tanzania's Top 100 mid-sized Companies' award is back for the eighth year. The survey was officially launched in Dar es salaam today.
Speaking at the launch, the KPMG Partner Mr. Ketan Shah, said that now more than ever, companies should seek to be listed among this list of enterprising and successful companies.
"It is important for companies to compete with peers and improve the way they conduct business as competition is only growing. The world is becoming a global village and now more than ever it is a case of survival of the fittest. When your company is ranked in the top 100 mid-sized companies, you are in what I call the mileage zone. You get a lot of publicity, recognition and respect from all stakeholders," said Mr. Shah. He said that companies should continuously be innovative and creative as customers are evolving and demand more. He encouraged all Tanzanian mid-sized companies to seize this opportunity and participate in the survey as it has numerous benefits.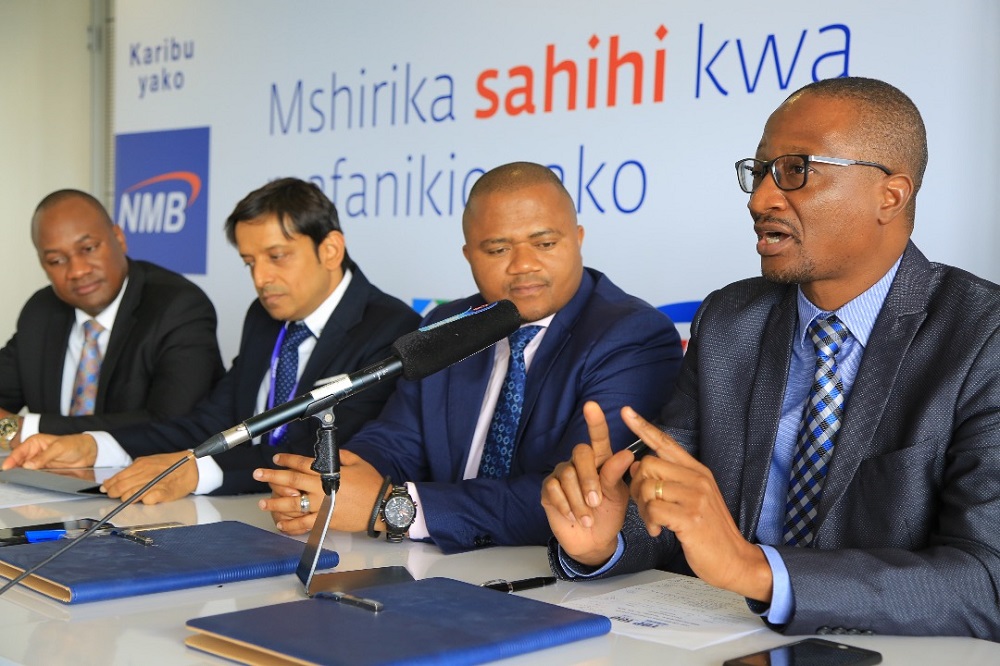 Top 100 mid-sized companies' survey was initiated by KPMG and Mwananchi Communication Limited (MCL). It has been organized annually since 2011 and aims to recognize mid-sized companies that are doing better than their peers in economic development of Tanzania. Among the sponsors are the Dar es Salaam stock Exchange and Azam Media who are long time sponsors and endorsers of the project.
This year, NMB has come on board as the main sponsor of the event. Speaking at the venue, the NMB Business Head Retail Abdulmajid Nsekela said, "Support to SMEs is a key aspect of economic development and we are doing more than this: we are inspiring SMEs too, while actively helping to formalise this critical part of the economy. Supporting this survey is critical for it offers a platforms for SMEs, whom majority are our customers, to be rewarded for their achievements in economic development of the country".
Companies that qualify for the survey are those with a turnover range between TZS 1 to 20 billion, audited financial records for the last 3 years, not listed on a stock exchange market and must not be a bank/ insurance company/SACCO/Law firm/Accounting or auditing firm. The Top 100 Mid-Sized Companies are selected from all participating companies on the basis of their revenue growth and other KPI's.
The Executive Editor for MCL, Mr. Bakari Machumu, said that, in its quest to become a medium size industrialized economy by 2025, Tanzanian SMEs will play a central role in all sectors, ranging from commercial farming to processing and manufacturing industries, thereby creating employment and increasing their contribution to the national cake. He further added, "SMEs have to work and conduct themselves in a very professional manner while subscribing and adhering to integrity standards which will then apply as a license to operate in what will be a much more competitive business environment. This is why our survey will enroll only those firms whose books of accounts get audited among other requirements.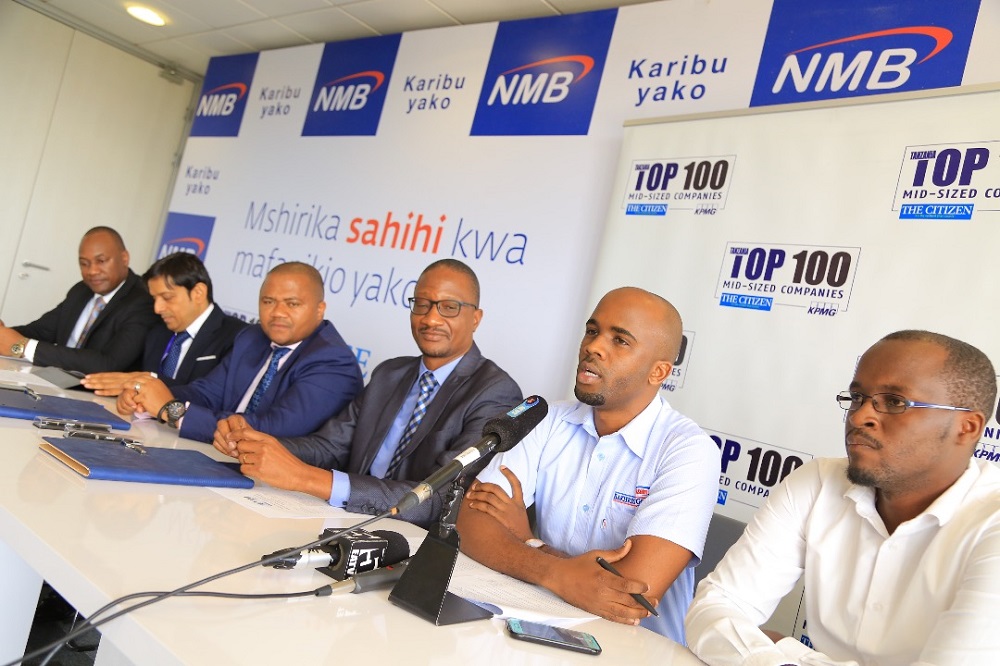 The purpose of the Top 100 Survey is to identify Tanzania's fastest growing medium-sized companies with a view to showcase their business excellence and highlight their most successful entrepreneurship stories. 
Winners of the renowned Tanzania Top 100 Mid-Sized Companies Survey will be announced in October during a grand gala dinner that will be held in Dar es Salaam.
Other sponsors that joined hands with KPMG and MCL are Hyatt Regency Hotel Dar es Salaam.