NMB Bank has today partnered with Vikoba Groups Union of Tanzania (VIGUTA) to provide financial solution to the thousands of savings and loans groups in the country. Through the partnership, NMB bank will provide financial solutions to over 92,000 financially-excluded groups across the country.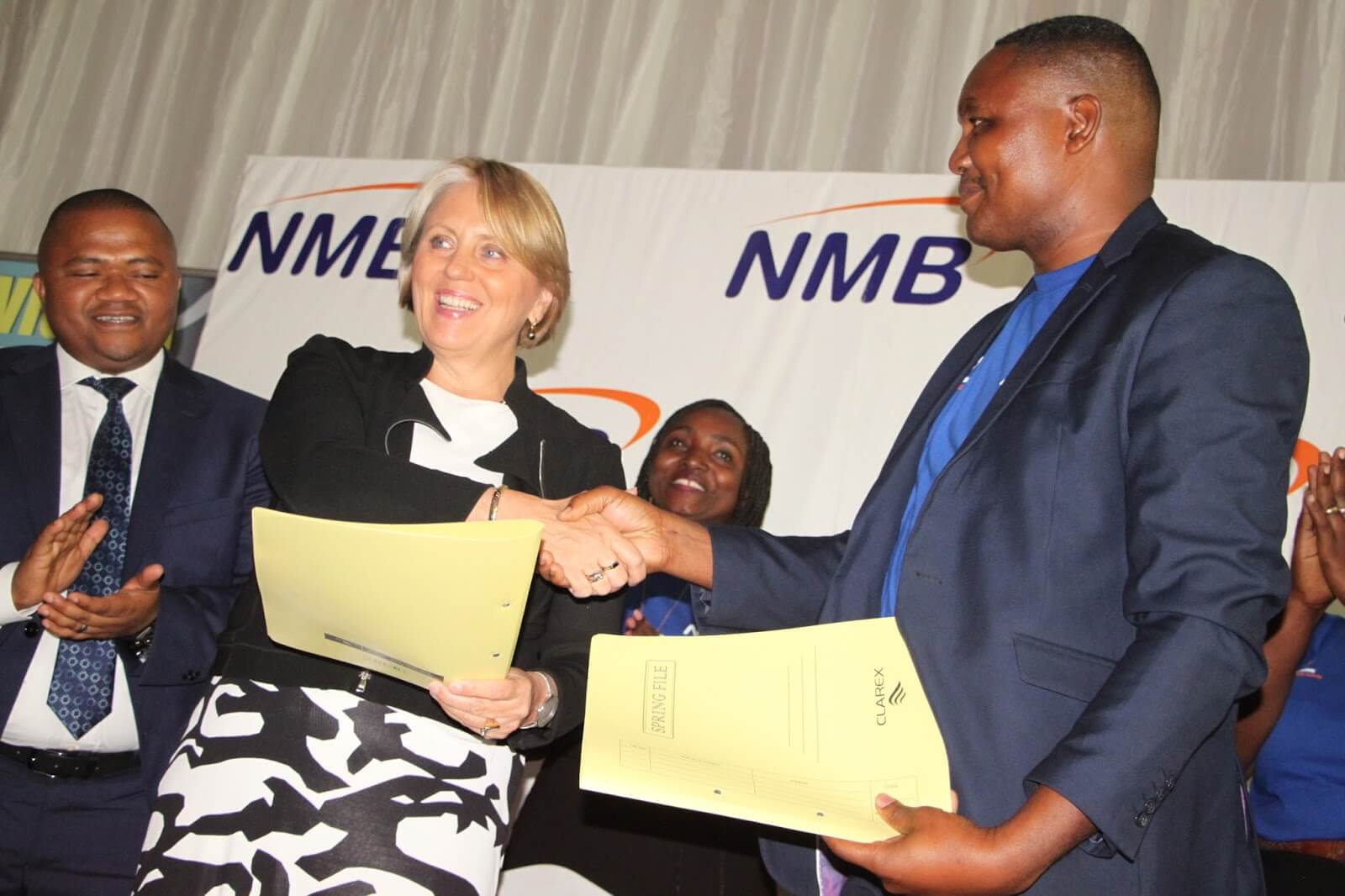 The groups and members will benefit from NMB PAMOJA account and NMB Chap Chap Accounts for both deposits and a convenient safe payment platform. NMB Pamoja account is a tailor made account which caters specifically for groups such as VICOBA with the aim of providing a savings and lending platforms for groups across the country; this account is highly recommended to all informal groups being family groups, women groups, friends groups and even WhatsApp groups which are formed for the intention of savings and lending.
Extending NMB's commitment to financial inclusion, NMB Pamoja account is fully integrated with NMB Chap Chap account, allowing groups and members to seamlessly transfer funds between group and individual accounts with zero fees. The platform, which is safer and more convenient, is allowing thousands of savings group members to access formal finance services for the first time. Moreover, these groups and its members who are mainly village saving and loans branch network of over 200 branches, 700 ATMS, 2000 Wakala and access to NMB Mobile services allowing them to pay for various utility  bills, schools fees, government levies, money transfers etc from the comfort of their business so that they can focus more in building their businesses.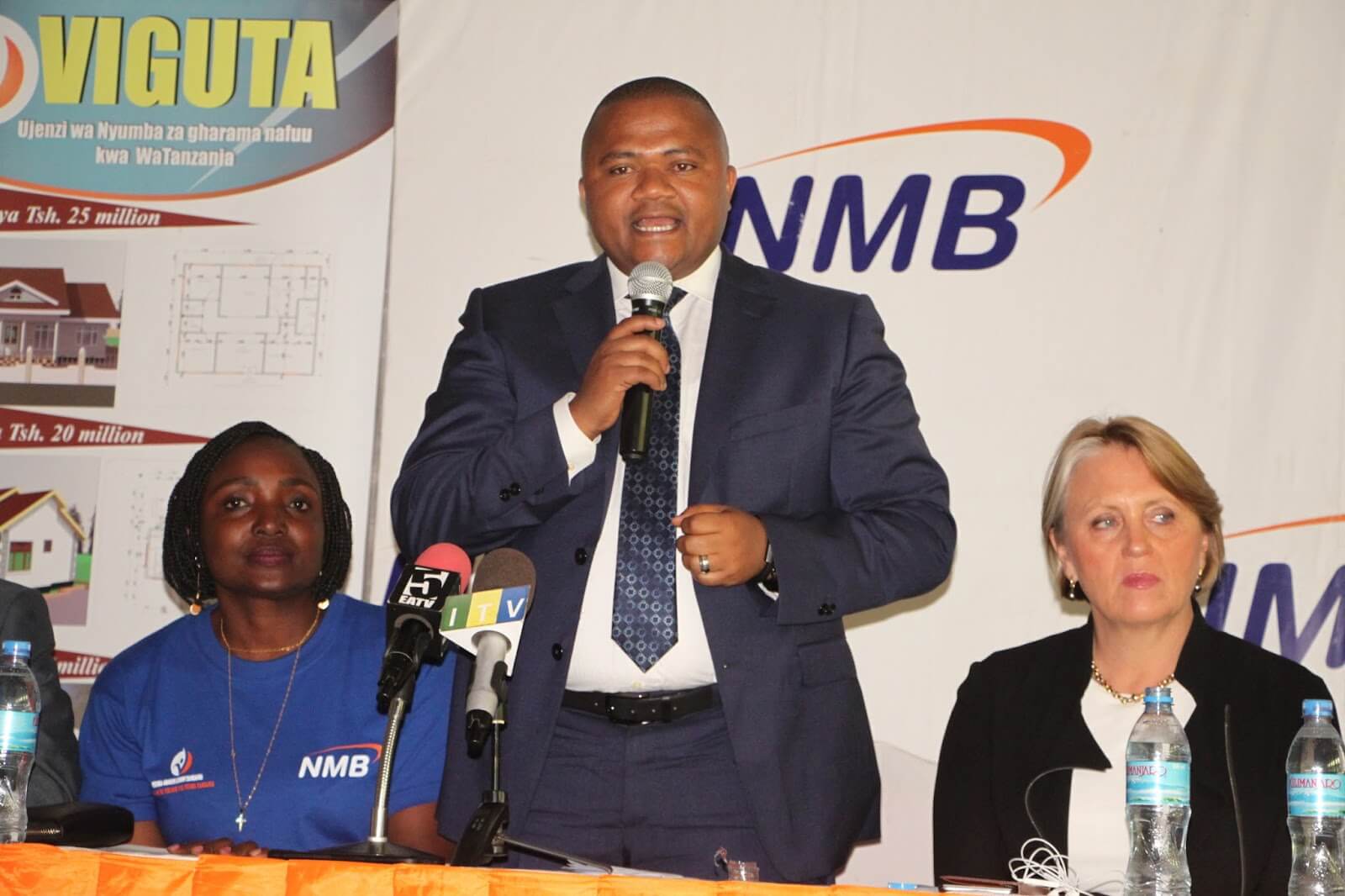 The NMB Bank Managing Director – Ineke Bussemaker said "Through this partnership, NMB Bank will be able to extend its financial solutions to over 90,000 financially excluded groups throughout the country and improve the livelihood by mobilising and enthuse socially and economically marginalised individuals to take control of their lives".
Ms Bussemaker further said that the bank's target is to at least reach 20% of the total 92,000 groups and that makes a target of 18,400 groups linked to the NMB Pamoja account and NMB Chap chap account before year end.
VIGUTA Managing Director, Doctor Salmin Ibrahim Dauda when speaking to journalist he said "VIGUTA is proud to be partnering with NMB bank. Through this partnership we will empower over 7.2 Million Tanzanians who are in the network of the 92,000 groups  as they will have access to financial services wherever they are in Tanzania,"
About VIGUTA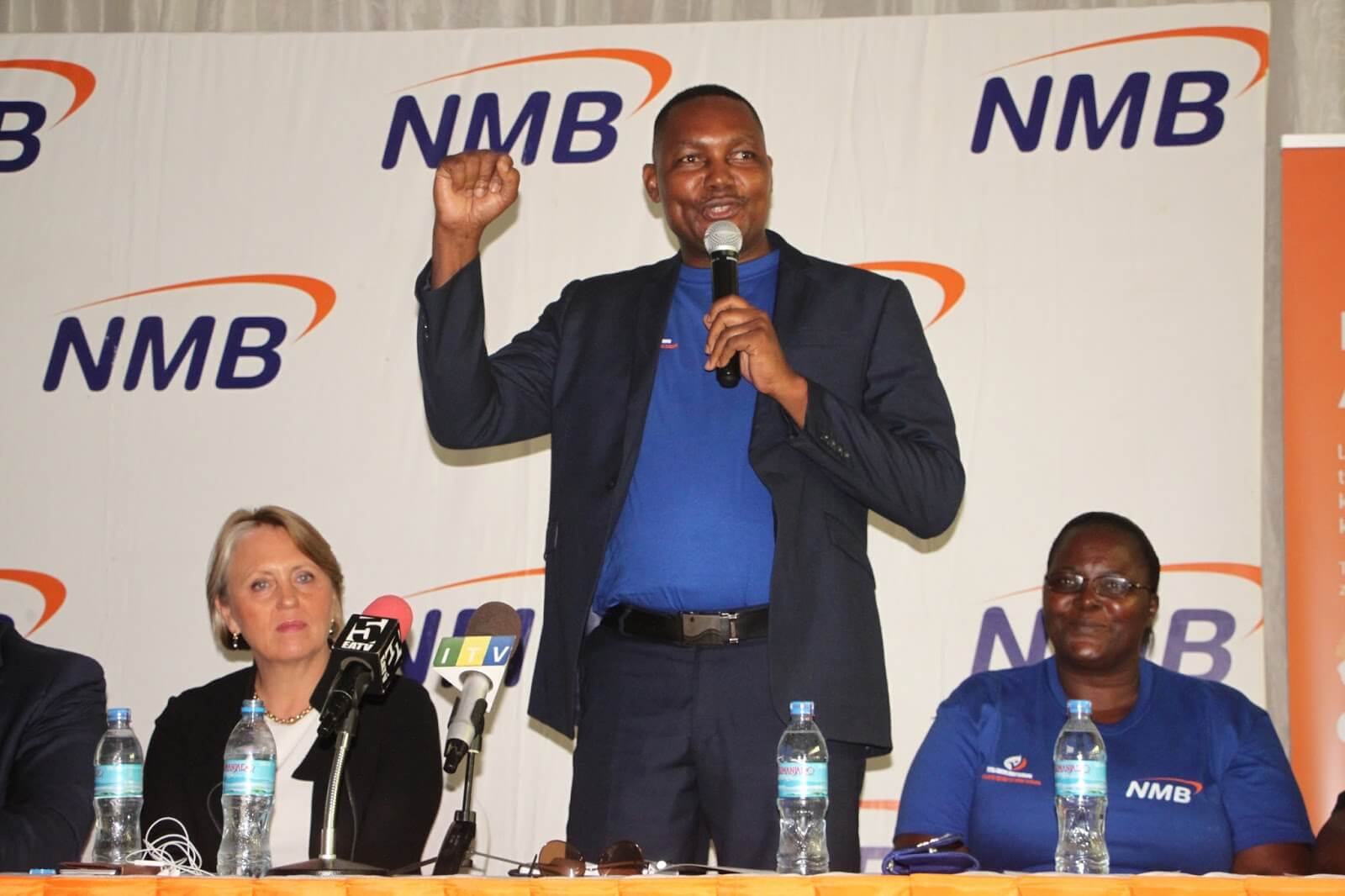 VIGUTA is an abbreviation for VICOBA GROUPS UNION TANZANIA which organizes Entrepreneurs in residential and commercial neighborhood to form savings and credit groups in form of VSLAs whereby members save and take loans from group funds. These groups also run economical projects and cooperate in social activities as teams which promote peace, unity and solidarity in the communities at large and fight against poverty through group saving and lending.