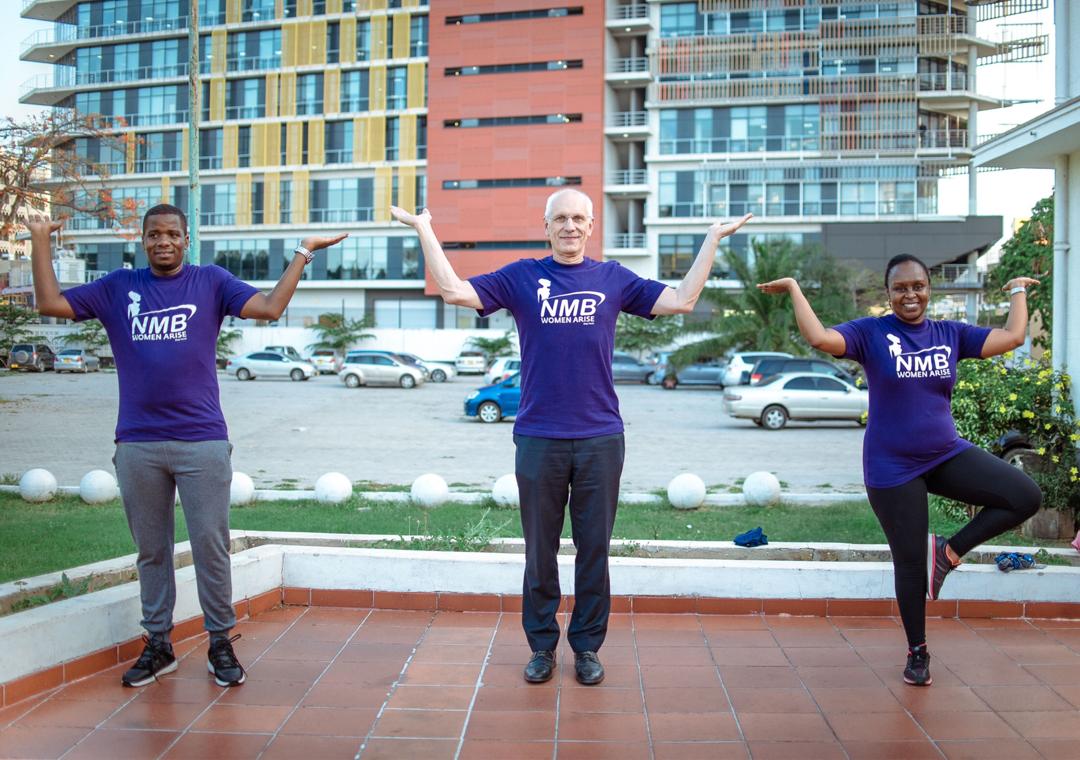 The 2019 #BalanceforBetter campaign runs all year long. It doesn't end on International Women's Day.
Every day is an opportunity to recognize the great strides, strengths & stamina it has taken women & allies to advocate for a more gender balance inclusive world.
When we say #BalanceforBetter, what does it mean?
It means collective action and shared responsibility for driving a gender-balanced world is key. International Women's Day is a global day celebrating the social, economic, cultural and political achievements of women - while also marking a call to action for accelerating gender balance.

Balance is not a women's issue, it's a business issue. The race is on for the gender-balanced boardroom, a gender-balanced government, gender-balanced media coverage, a gender-balance of employees, more gender-balance in wealth, gender-balanced sports coverage etc.

Gender balance is essential for economies and communities to thrive.
To kick off this years' theme, Balance for Better, we asked NMB employees, what gender balance means to them. Check out what they had to say in the video. 
IWD is a once-a-year chance to remind governments, businesses and everyone else watching that women aren't going anywhere, and are prepared to take action to achieve gender balance in all areas.
So let's put our hands out and STRIKE THE #BalanceforBetter POSE and make International Women's Day YOUR day. Make a positive difference for women everywhere.