One of our business strategy is to continue contributing to the growth of employment creation in the country specifically targeting the fresh university graduates.
The graduates undergo a two year practical orientation in banking and a fast track of skills development for them to take up identified key roles within the bank and for succession planning.
The bank is excited to announce that we have 5 young talents for Graduate Trainee Program 2018-2020 in our journey of bringing financial services closer to Tanzanians.
The team has started learning through branch placements that will be followed by departmental rotations and one year placements to relevant department before their final assessment.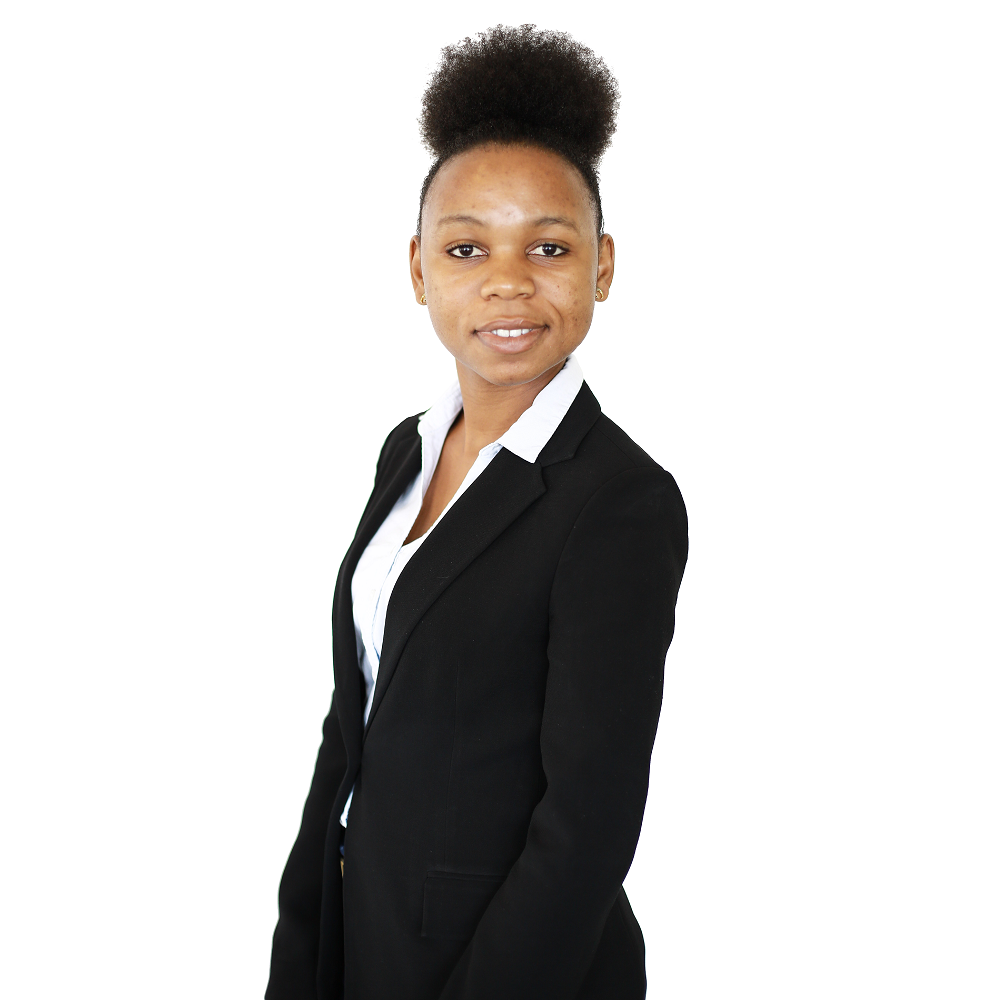 Witness Reginald a graduate with BA Economics (Hons) with French Minor from Mount Holyoke College and MSc Finance & Investment Management from the University of Aberdeen. She is hardworking with a positive attitude and eager to learn - looking forward to enhancing her knowledge, skills and harnessing her potential up to the optimum level.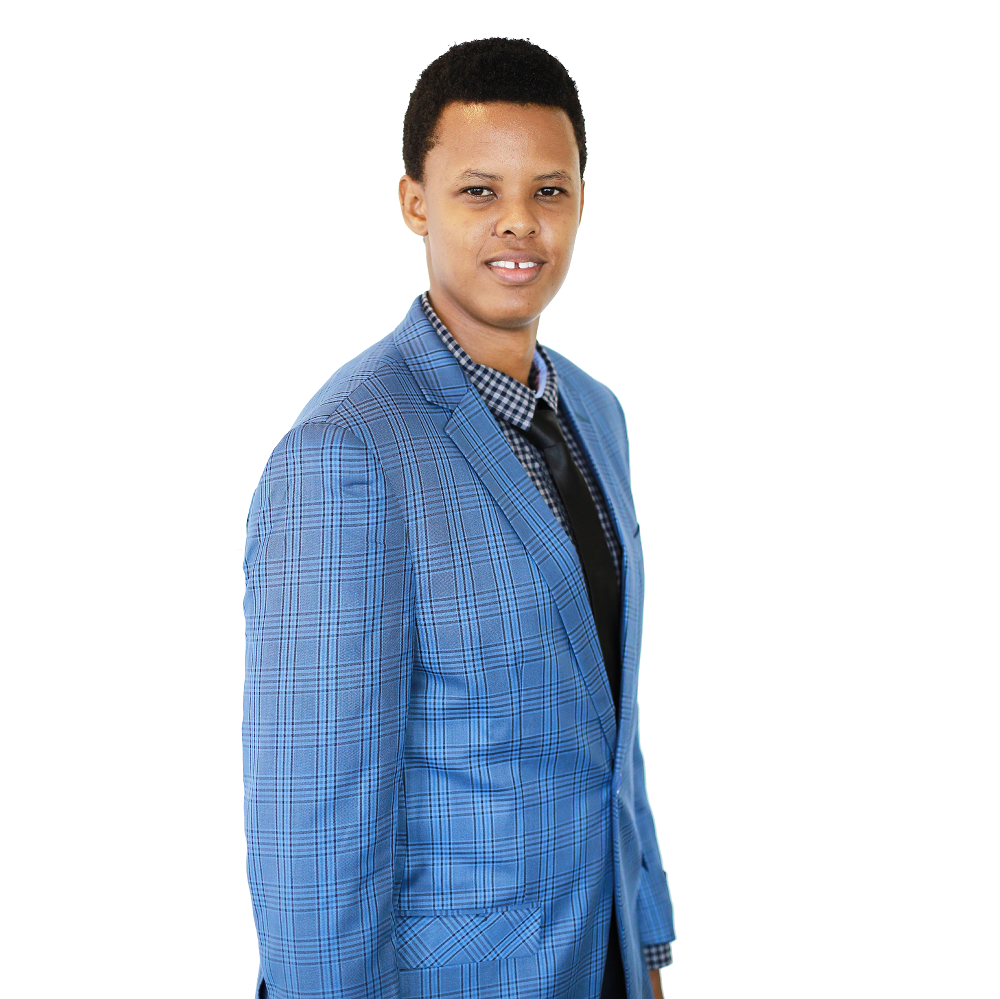 Mathew Mandara is a young ambitious and proactive graduate with Bachelor of Arts in Economics and Statistics from the University of Dar Es Salaam. He is hardworking, honest, a team player and considerate and always excited to start the day with a positive attitude.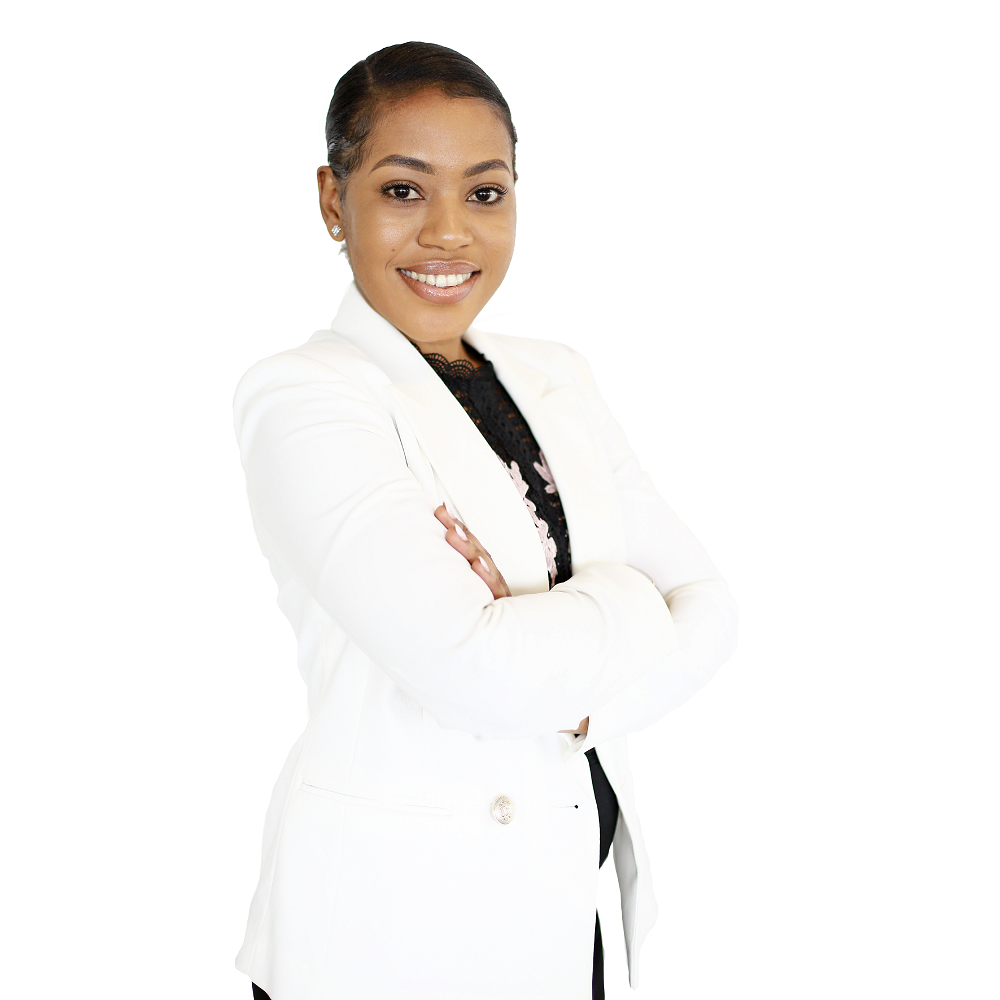 Grace Pius Shemboko is a young professional who is dedicated to continuous process improvement in the face of rapidly evolving and changing markets. She is result-oriented and proactive in addressing and resolving problems. Grace holds Bachelor of Arts in Business from Cardiff Metropolitan University and MBA in Business Administration from the University of the West Scotland.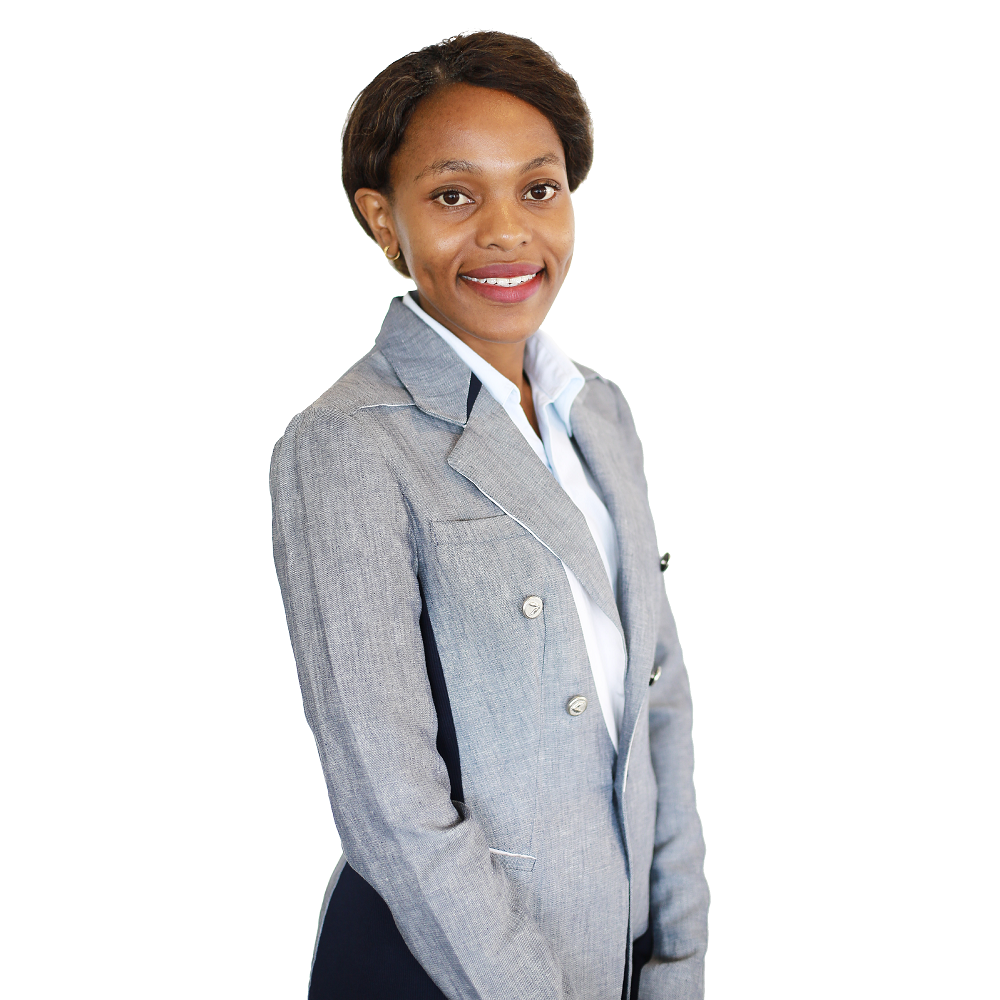 Agnes Nyanzalla is a graduate with energy and determination to make an impact in the organization using her knowledge and multiple skills that she possesses. She loves learning new things as well as being exposed to different challenging cases that will make her use all the potential skills into bringing a positive impact. Agnes holds a Bachelor of Accounts (BCOM) from the University of Dar es Salaam.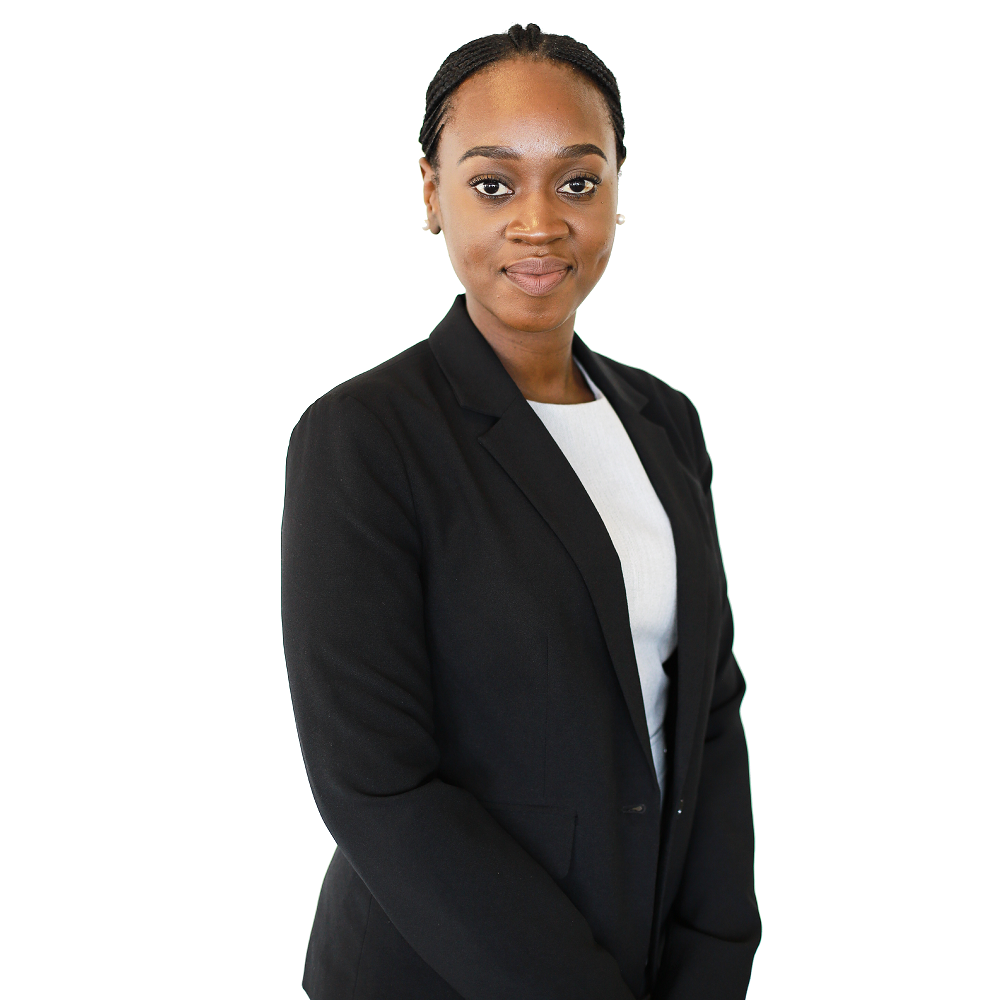 Norma Shindikabelieves in working smart and being efficient- goal oriented and result-driven. She holds a bachelor in BA Economics (Hons) with French Minor from the Mount Holyoke College and MSc Finance & Investment Man agement from the University of Aberdeen.
On behalf of the team, Agnes says "I am very excited that the bank recognized my potential and gave me an opportunity to grow my career in the financial sector. Although the journey has not been easy due to the intense interview process I had to go through; I am sure and confident that it is worth taking. I am looking forward to learning and adding value to the bank."
Moreover, Mathew concluded by saying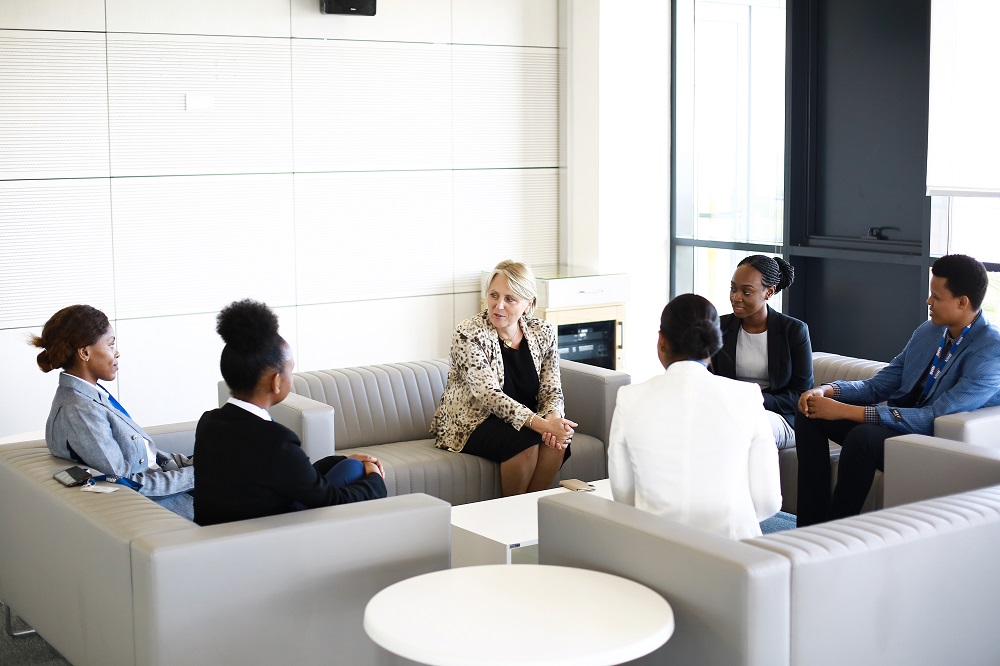 "The journey was very exciting and intense but I learned a lot from the experience. I love the energy around here, everyone is passionate and excited about what they do that the energy is infectious. I am very excited to join the team and I am looking forward to learning more and working for the best."